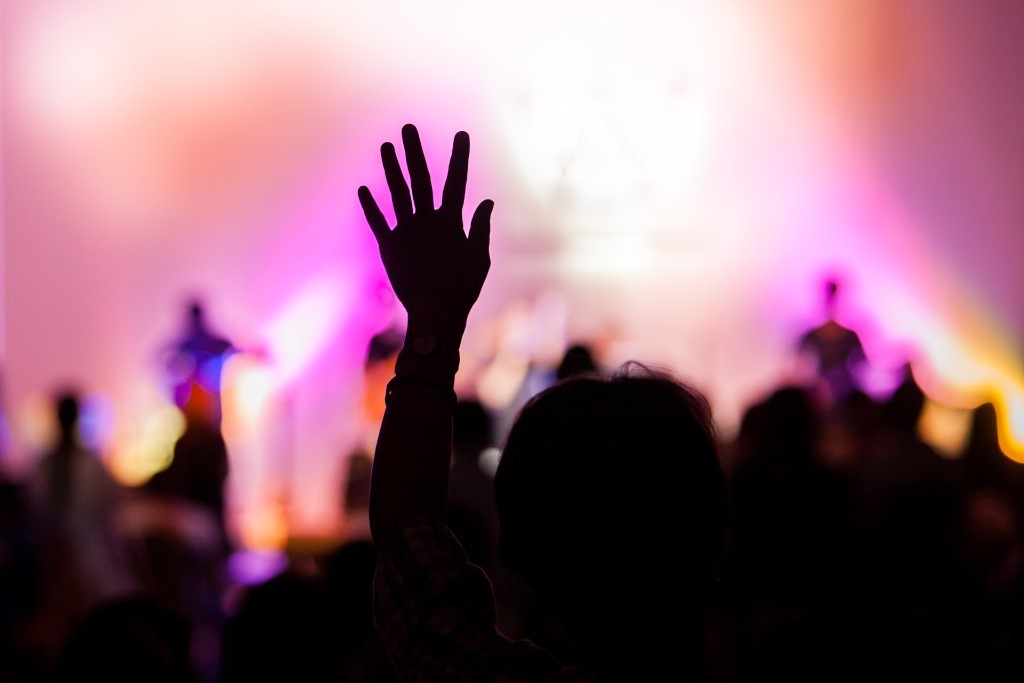 YOUNG PEOPLE EVERYWHERE KNOW JESUS
UBMC's Young Adults Ministry is a regular gathering of young singles and couples alike. In everything we do — from Friday night pizzas, to intimate Bible studies in our homes, and casual coffee dates in between — our goal is to engage with our city while growing in meaningful, Christ-filled relationships with one another.
Generation NOW is a diverse group of young people united through their love and passion for Jesus Christ, helping each other build character and faith. Generation NOW is so very special. Join this dynamic group of young people and become part of a community who is hungry to study and know scripture.